Our Party Wall solutions are designed to minimise your costs and deliver exceptional service
WHO WE ARE AND WHAT WE DO
We will understand your project and take the hassle off your hands...
Here at The Party Wall Guru we are a growing team of qualified Chartered Surveyors that specialise in Party Wall matters. We have been assisting clients for over 10 years ranging from simple loft conversions through to more intricate and complex basement works in both the residential and commercial sectors. Our professionals work to ensure that you are complying with your legal obligations in accordance with the Party Wall Act 1996.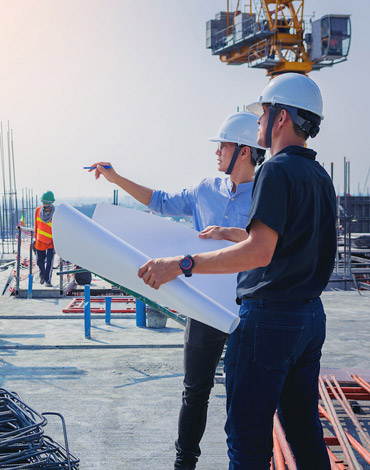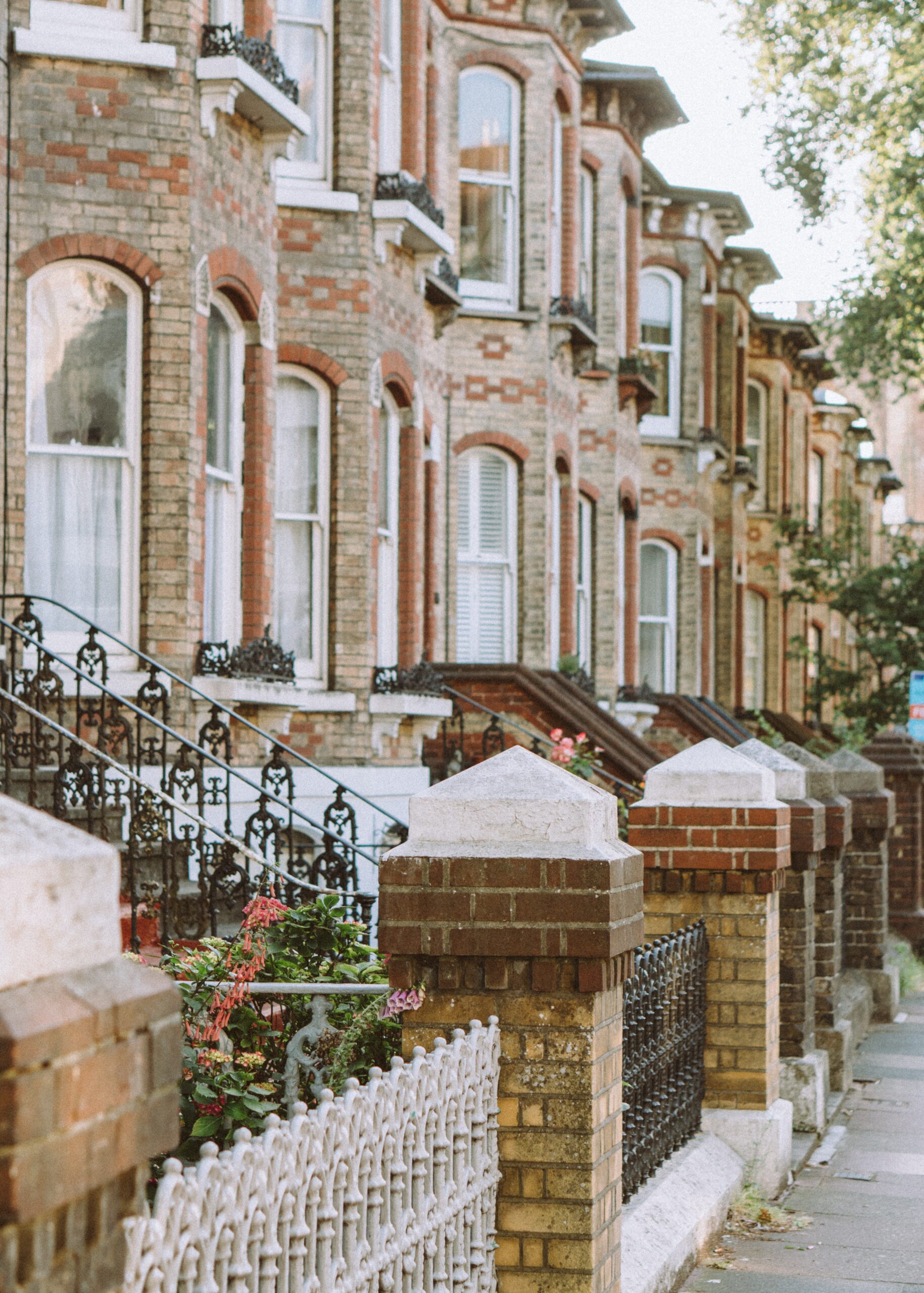 WE ARE YOUR TRUSTED PARTY WALL EXPERTS
Why Choose The Party Wall Guru​
We are passionate about providing a personable experience to you and ensure the process remains hassle and stress-free! One of our RICS surveyors will be on hand to help.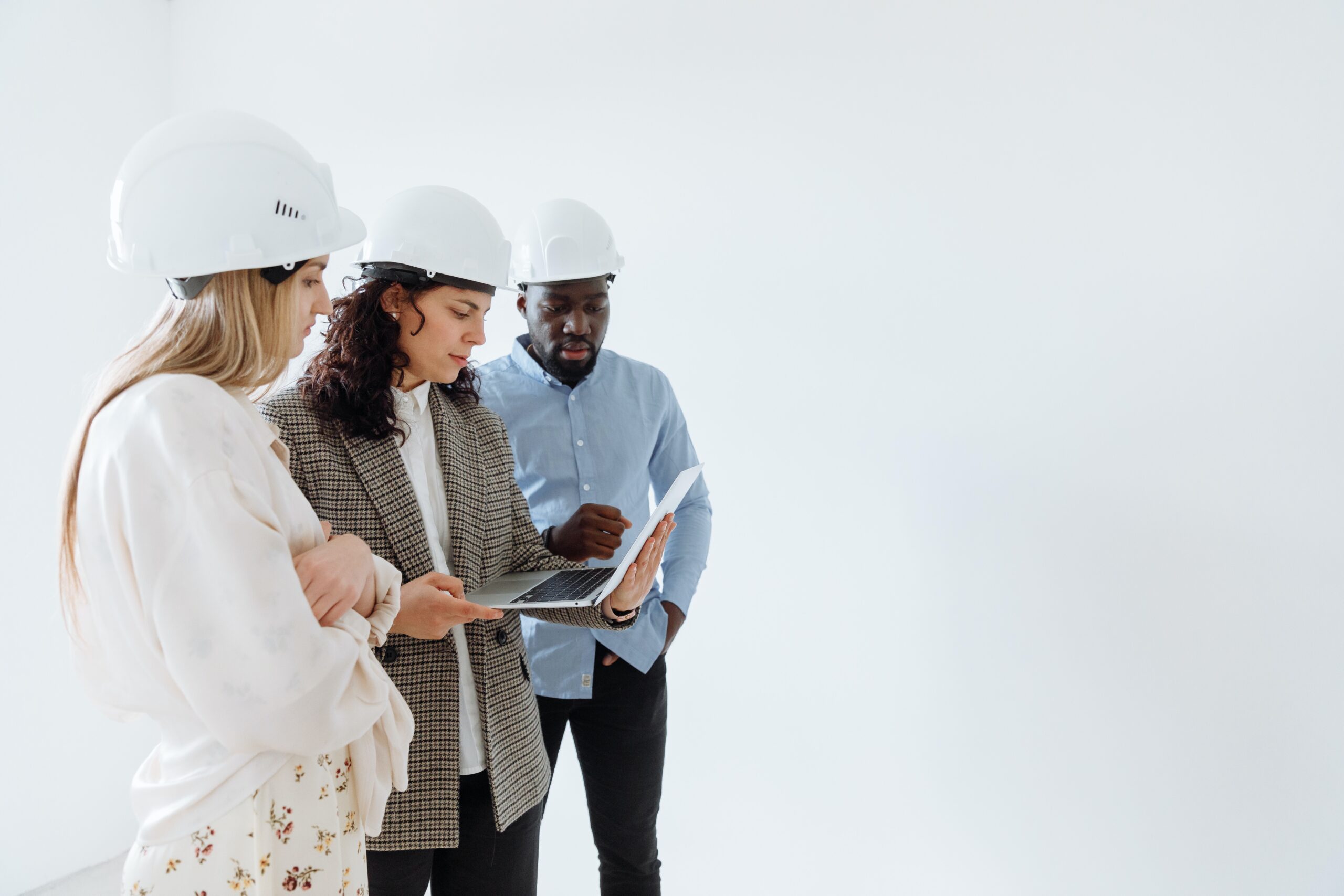 We have a professional team of Party Wall Surveyors for your project…
It is crucial to bear in mind that The Party Wall Act is a separate obligatory requirement to obtaining planning permission and Building Regulations approval for building works being undertaken. The onus is always upon the Building Owners carrying out the notifiable works to ensure full compliance.