What We Do
Providing residential and commercial surveying services…
At The Party Wall Guru we have over a decade of experience of providing a wide range of professional residential and commercial surveying for properties in and around London and the East of England. As recognised experts in the field of Party Wall matters, we routinely advise on all issues arising from the Party Wall etc. Act 1996.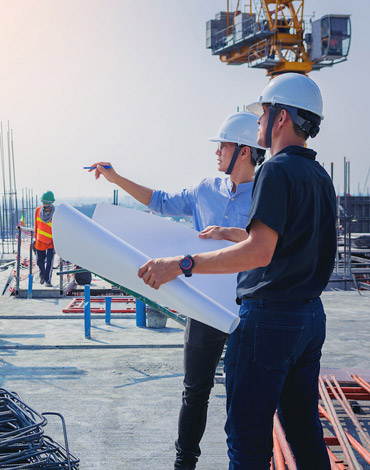 THE LEGISLATION
WHAT IS THE PARTY WALL ETC. ACT 1996?
The Party Wall etc. Act 1996 has origins dating back to the Great Fire of London. The Act having received Royal Assent was introduced to English law on the 1st July 1997 and imposes the rights and responsibilities of owners who intend to carry out notifiable works. The Act specifies the works that fall within its scope and this will be explained below.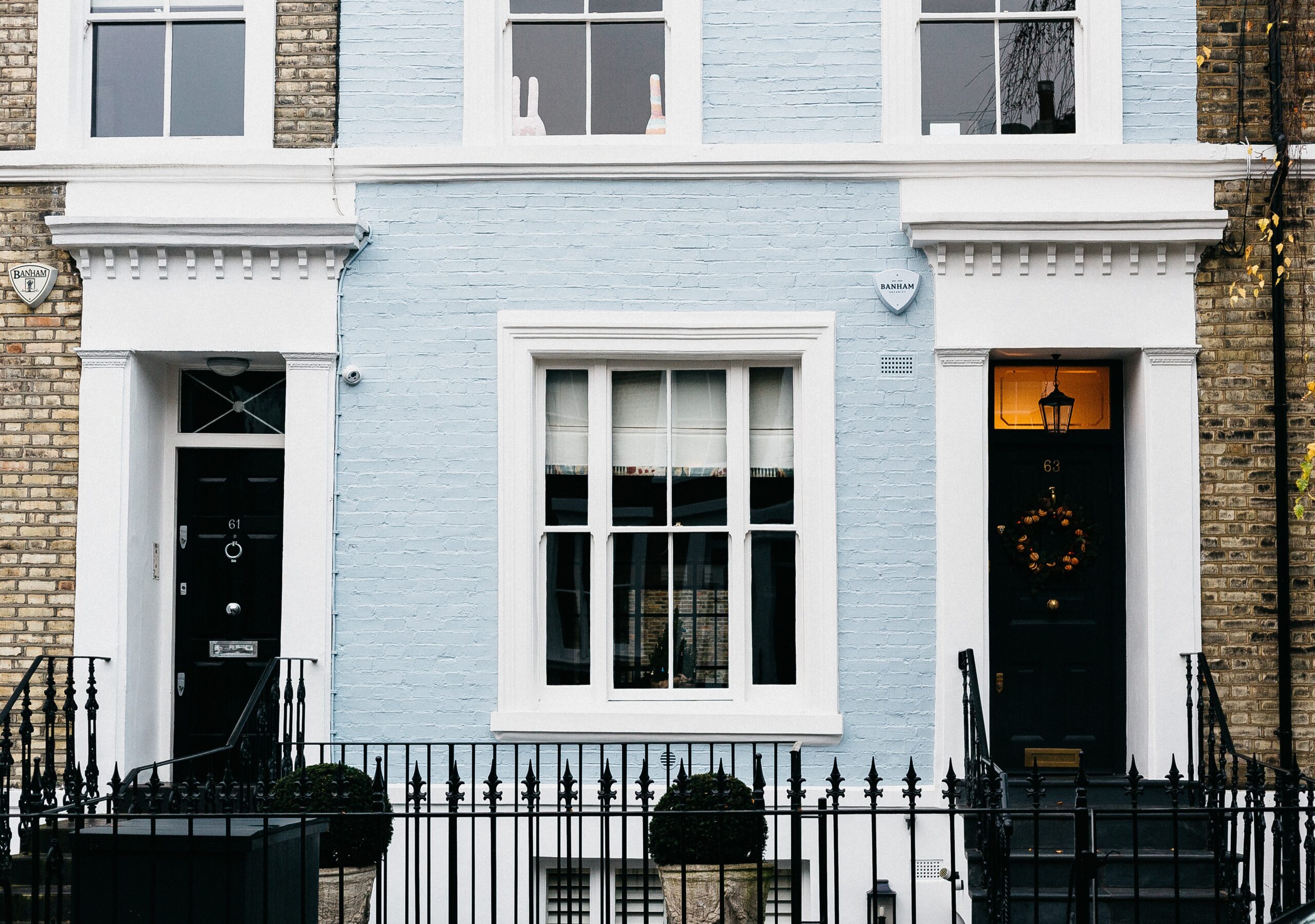 Do your works fall under the Act?
It is crucial to bear in mind that The Party Wall Act is a separate obligatory requirement to obtaining planning permission and Building Regulations approval for building works being undertaken. The onus is always upon the Building Owners carrying out the works to ensure full compliance. If you think works affect your adjoining property, Adjoining Owners should seek advice.
Completed Party Wall Projects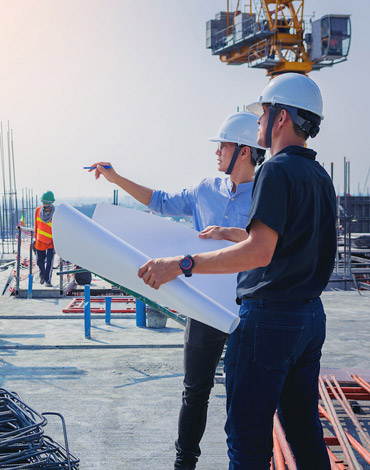 TYPES OF WORKS
Works covered under the Party Wall etc Act 1996…
The Party Wall Act covers numerous types of works including, works that do not directly affect a shared 'party wall' are also covered. For example:
The construction of a new garden wall astride, or built up to the boundary line, used to separate the properties but does not form part of the actual building.
A common wall shared between two or more properties, including where a wall was built and a neighbour subsequently built a structure butting up to it.
Excavations being carried out within 3 metres of the neighbouring or shared structures.
Works affecting ceilings/floor structures that separate flats or dwellings occupied by different owners.
The construction of a new wall that forms part of a building, but which is on the boundary line between two or more properties.
WE ARE YOUR TRUSTED PARTY WALL EXPERTS
We have a
professional team of party wall experts

available to assist
WE PROVIDE GUIDANCE AND RECOMMENDATIONS
HOW WE WORK WITH YOU
We work closely with a number of private practices and professionals, organisations, associations and local authorities to ensure the appropriate and correct procedures are followed. Our specialised team is dedicated to provide the right guidance and recommendations that will allow you to efficiently carry out notifiable works, or remedy damage caused by such works without the added stresses and worries that come with the technicalities of construction projects.