WE ASSIST BOTH BUILDING AND ADJOINING OWNERS IN ALL PARTY WALL MATTERS
How We Can Help
We help to ensure the obligatory process is followed to produce a robust Party Wall agreement...
At The Party Wall Guru, we are qualified experts in this field and our specialised team understands how much your project means to you. We pride ourselves in providing a seamless and personable experience to our clients, whether that be you simply needing honest, bespoke, sale-free advice through to agreeing an Award with your adjoining neighbours to whom the notifiable works relate to.
We will assist and work with you through the entirety of the process. Each of our qualified surveyors are specialists in their field, and will actively provide you with friendly guidance and recommendations to help you make the best decisions to move your project forward.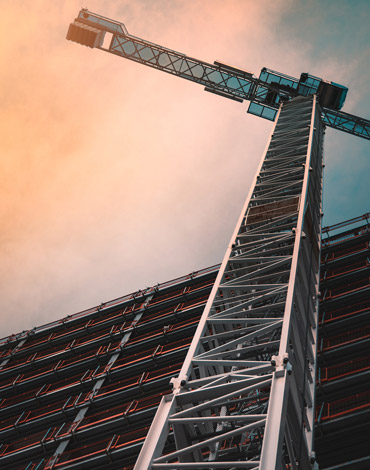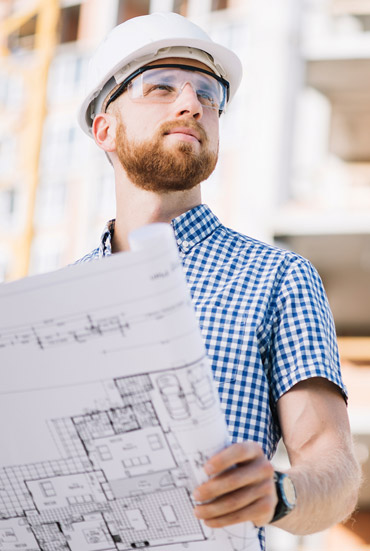 THE LEADING PROFESSIONAL EXPERTS FOR NEIGHBOURLY MATTERS
We pride ourselves in having the necessary experience in being able to competently deal with all types of
Party Wall

issues and have efficient systems in place. This enables us to offer competitive fees, whilst at the same time maintaining the highest level of professionalism.
OUR EXTENSIVE RESUME IS COMPRISED OF PROJECTS THAT RANGE FROM THE SIMPLE LOFT/REAR EXTENSION WORKS TO THE MORE COMPLEX BASEMENT WORKS
At The Party Wall Guru our experienced Party Wall Surveyors and specialist teams are on hand.
THE PARTY WALL GURU
About Us
Here at The Party Wall Guru we are a growing team of qualified Chartered Surveyors that specialise in Party Wall matters. We pride ourselves in giving straightforward and easily understandable advice and will make sure that you are complying with your legal obligations with the minimum of fuss.
Completed Party Wall Projects
Our extensive resume is comprised of over 1,500 projects completed
Our extensive resume is comprised of projects that range from the typical loft/rear extension works to the more complex basement works.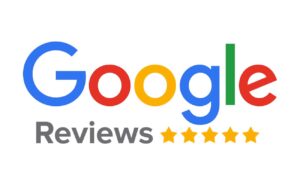 TESTIMONIALS FROM OUR CLIENTS
Over the years our team, has worked for large companies, private home owners, local authorities, housing trusts and charities. Sophie Nair
Loft Conversion Rhys Sayers
Loft Conversion Zohre Kaplan
Rear Extension Ricky Beiant
Rear Extension Gurveer Kaur
Loft Conversion Kavita Chadwick
Loft Extension
Get started with us!

We focus on the entire process through to completion.