WE ASSIST BOTH BUILDING AND ADJOINING OWNERS IN ALL PARTY WALL MATTERS
How We Can Help
Expert guidance for a Secure Party Wall Agreement
The Party Wall Guru is a team of qualified Chartered Surveyors specialising in Party Wall matters. With an extensive resume in managing various projects, including loft extensions and complex basement works, we offer expertise in navigating the complexities of party wall procedures.

Our primary focus is on providing clear and easily understandable advice to ensure compliance with your legal obligations. With a team of experienced Party Wall Surveyors and dedicated specialists, we are here to guide you throughout the entire process. Whether you're a Building Owner undertaking works construction or an Adjoining Owner affected by works. We take pride in simplifying the intricacies of party wall matters, enabling you to make well-informed decisions confidently.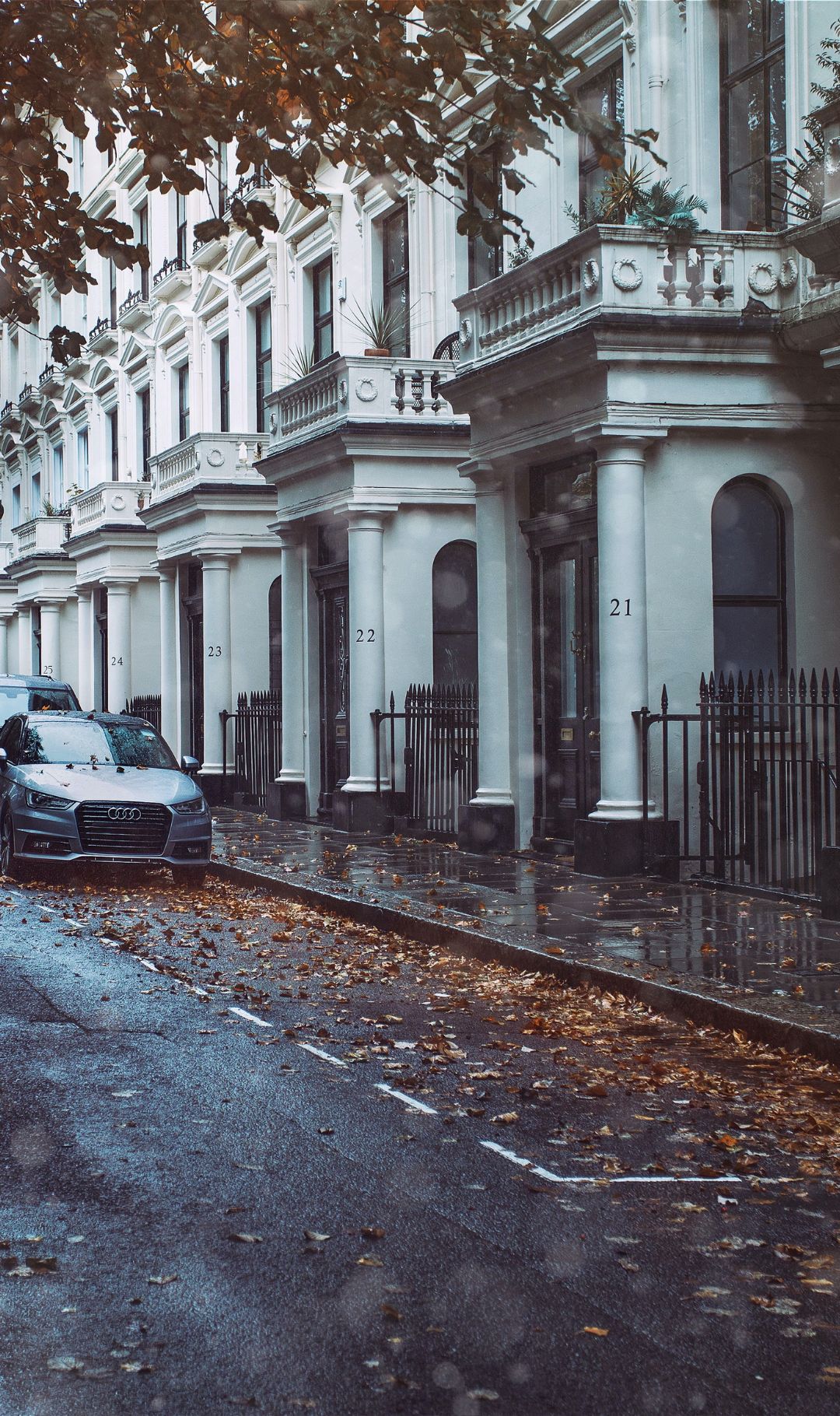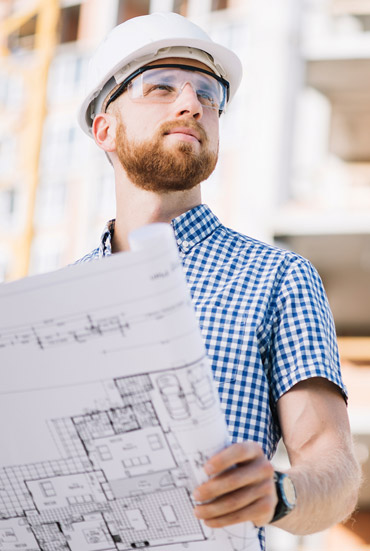 Completed Party Wall
Projects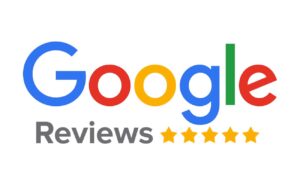 TESTIMONIALS FROM OUR CLIENTS
Over the years our team, has worked for large companies, private home owners, local authorities, housing trusts and charities. Sophie Nair
Loft Conversion Rhys Sayers
Loft Conversion Zohre Kaplan
Rear Extension Ricky Beiant
Rear Extension Gurveer Kaur
Loft Conversion Kavita Chadwick
Loft Extension
The Party Wall Act 1996 Explained
Our extensive resume is comprised of over 1,500 projects completed
Our extensive resume is comprised of projects that range from the typical loft/rear extension works to the more complex basement works.
For more information visit
FAQs
or feel free to get in touch.