SERVING NOTICES CORRECTLY
Your Trusted Surveyor for Issuing Party Wall Notices
Are you planning construction work that may affect your neighbors' properties? It's crucial to comply with the legal obligations set out in the Party Wall Act by serving valid lawful notices.
What is a Party Wall Notice?
A Party Wall Notice is a legal written communication served by a Building Owner to their Adjoining Owners, informing them about planned construction or renovation works that may affect the Party Wall or neighbouring properties. It ensures that Adjoining Owners have the opportunity to assess the proposed works and either give their consent or dissent and appoint their own surveyor to address any disputes. Serving the Party Wall Notice correctly and within the required timeframe is essential to comply with the Party Wall Act 1996 and avoid potential delays or legal complications. Seeking professional advice from experts like The Party Wall Guru ensures that the Notice(s) is/are prepared and served in accordance with the Act, protecting the rights and interests of all parties involved.
Why Choose The Party Wall Guru?
Experience and Expertise

: Withover 10 years of industry experience, our team of Chartered Surveyors have extensive knowledge of Party Wall matters. We understand the intricacies of the legislation and can guide you through the process with ease.

Peace of Mind:

By entrusting us with issuing Party Wall Notices, you can have peace of mind knowing that your legal obligations will be met. We take care of the necessary paperwork and ensure that the notices are served correctly and in a timely manner.
RICS regulated and Efficiency: We prioritize compliance with the Party Wall Act and strive to minimize any inconvenience to Adjoining Owners or neighbours. Our efficient process and attention to detail help to streamline the entire procedure.
How We Can Help:
Expert Notice Issuance:

Our qualified specialist team will handle the preparation and issuance of Party Wall Notices within London or the East of England on your behalf. We ensure that all relevant details are accurately conveyed, accompanied by clear plans and drawings, to clearly communicate your intentions.

Free Consultation and Guidance:

We offer free consultations to address any concerns or questions you may have. Our experts are here to guide you through the intricacies of the Party Wall Act and provide clarity on your legal obligations.

Smooth Communication:

Maintaining a harmonious relationship with your neighbors is crucial during construction works. We encourage open dialogue and recommend discussing your plans with your neighbours before issuing any formal notices, fostering understanding and cooperation.

Reliable Support:

Our team is readily available to provide ongoing support throughout the process. From initial advice to finalising agreements, we are committed to delivering exceptional service and ensuring your satisfaction.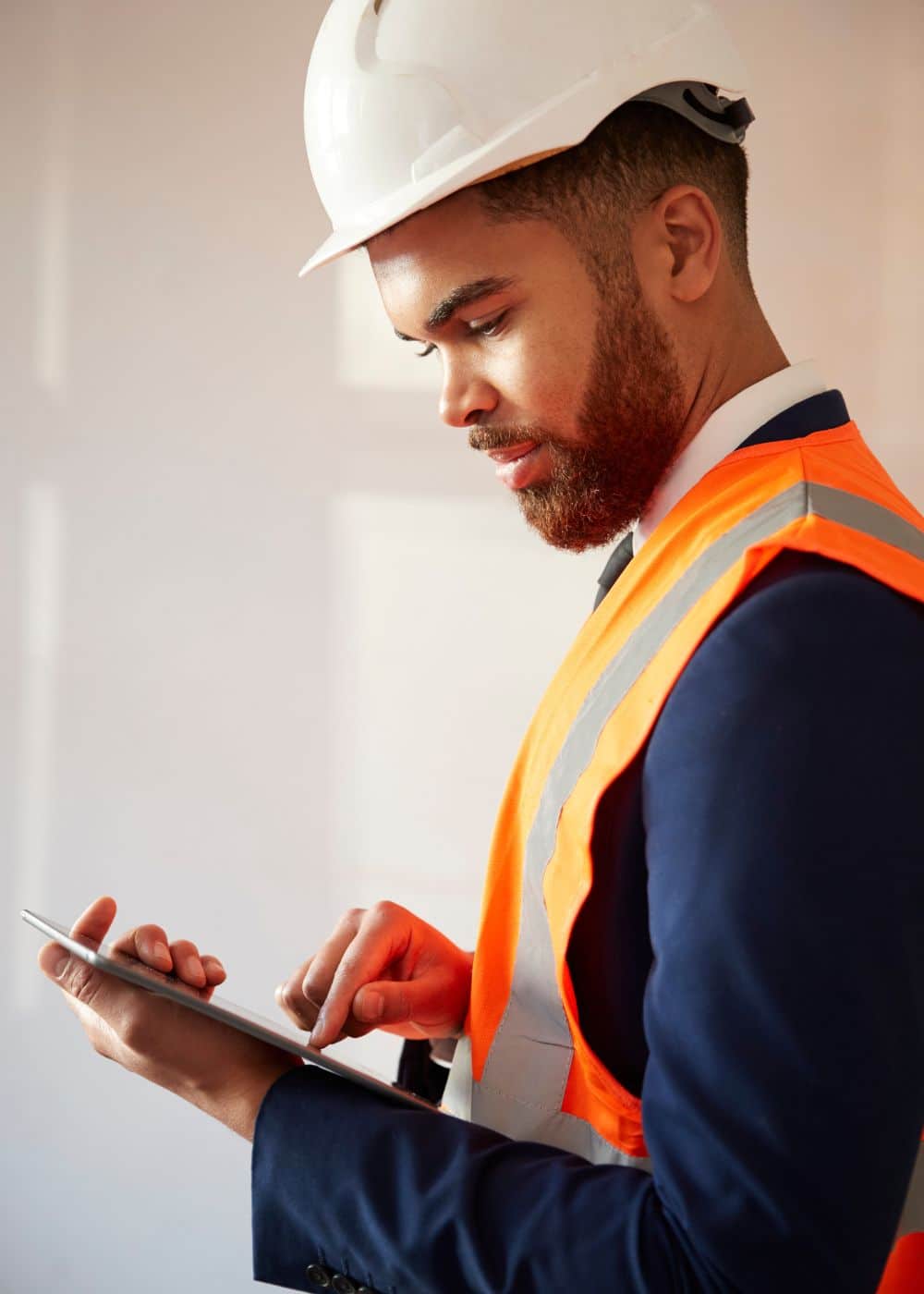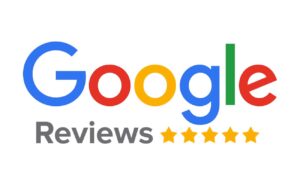 TESTIMONIALS FROM OUR CLIENTS
Over the years our team, has worked for large companies, private home owners, local authorities, housing trusts and charities. Sophie Nair
Loft Conversion Rhys Sayers
Loft Conversion Zohre Kaplan
Rear Extension Ricky Beiant
Rear Extension Gurveer Kaur
Loft Conversion Kavita Chadwick
Loft Extension
Don't let the complexities of issuing Party Wall Notices become a barrier to your project's success. Contact our friendly team today for free advice or to request a free, no obligation quote.