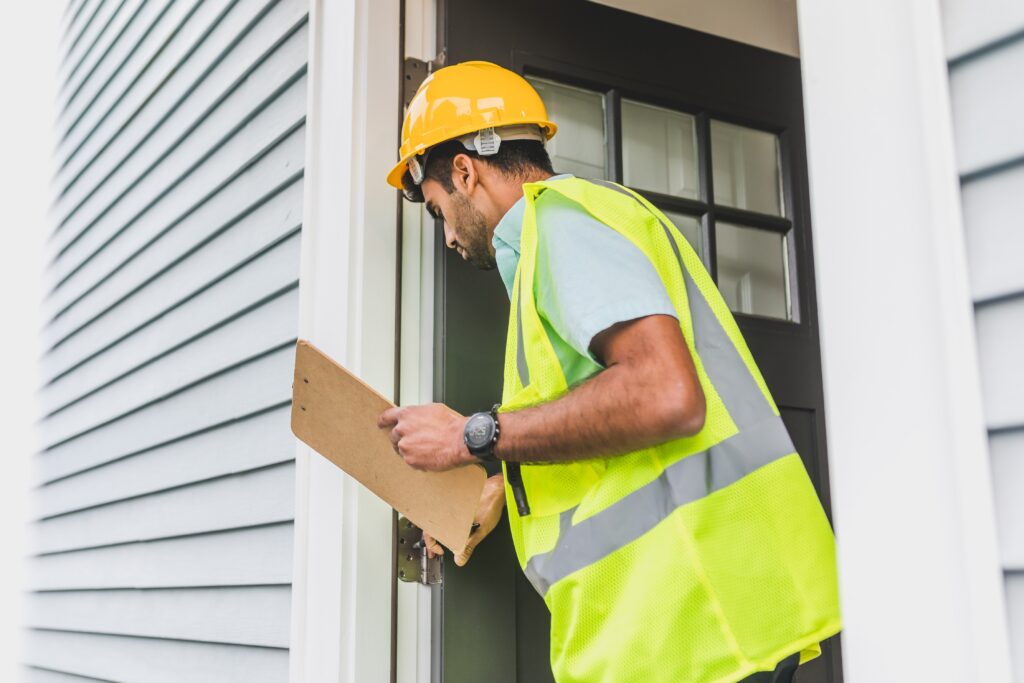 When the Building Owner's surveyor serves Notices on behalf of the Building Owners, they are a number of options available to pick from at the luxury of the Adjoining Owners. However, as in the previous blog posts I have covered these options in detail, I won't detail all of them here but simply put, if the Adjoining Owner's decide they wish to dissent then they have the option to either appoint their own independent surveyor or they can appoint a joint 'Agreed Surveyor'.
In most instances if not all, having one 'Agreed Surveyor' is more cost effective and time efficient. There is more control over the process and any disputes are resolved more amicably than having two surveyors on board.
We are often asked the question 'how can you maintain neutrality as a joint surveyor?'. Well, the answer is that whilst the Act itself does not state the surveyor must maintain impartiality, it is indicated by the clauses in the Act which state that owners are prohibited in acting for themselves. This implies a state of impartiality to be maintained by the professional appointed. Secondly, it is advisable to use an RICS Regulated Chartered Surveyor who must abide by the byelaws and code of conducts stipulated by the RICS to provide an honest and transparent service to their clients.
A point of distinction in the process where an 'Agreed Surveyor' is appointed as compared to having two independent surveyors is that when there are two surveyors appointed, they will both agree to the appointment of a 'Third Surveyor'. This appointment is a redress mechanism when the two surveyors are unable to resolve a dispute that has occurred. However, when an Agreed Surveyor is appointed, there is no 'Third Surveyor' appointed. The only available redress mechanism in this instance will be to appeal the Party Wall Award if the Building Owner or Adjoining Owner are unhappy with it's contents. However, rest assured this is a very rare scenario and we at Party Wall Guru have never had an instance whereby any owner was unhappy with our Awards and we are dedicated to continuing this success.
If you have any questions, our team are very happy to speak with you and assist.